On 8th September, in order to celebrate the 75th anniversary of the founding of Zhongnan University of Economics and Law (ZUEL), School of Business Administration (SBA) held a grand alumni event, in which more than 150 alumni of SBA gathered from all over the country and abroad to celebrate the birthday of their alma mater.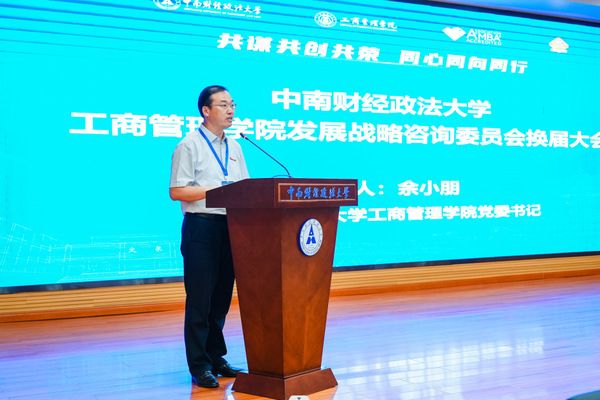 Dean Wu Haitao extended a warm welcome to all the alumni who came to the event, and introduced to the alumni the series of achievements made by SBA in recent years. He said that the achievements benefited from the correct leadership of ZUEL, the joint efforts of the faculty and students, and the strong support of the alumni.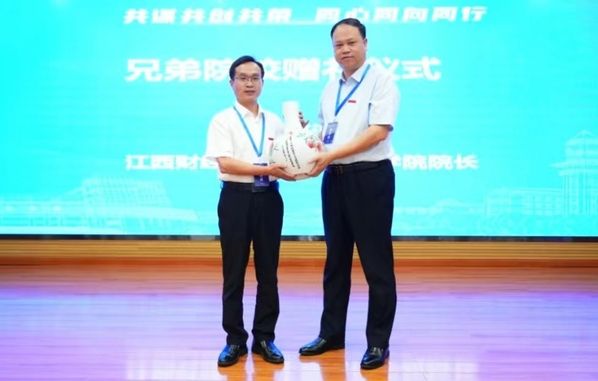 The first event is the General Assembly for the Business School Development Strategy Consultation Committee. SBA has adjusted the membership structure of the committee based on opinions from various sectors of society. It has incorporated professionals from various sectors of society as well as experts and scholars from domestic and international sister institutions. The Business School Development Strategy Consultation Committee has been reestablished and a new charter has been revised.
The second event is the inaugural meeting of the Business School Alumni Association and the Rural Revitalization Alumni Association.
The third event is the alumni donation ceremony. At the event, four alumni enterprises generously contributed to the university. Dean Wu Haitao presented plaques and donation certificates to the donating enterprises.
Afterwards, Dean Wu Haitao hosted the Business Administration Development Strategy Advisory Committee and Business Administration Alumni Roundtable, in which alumni enthusiastically discussed the development of disciplines, integration of industry and education, talent cultivation, and the construction of an international first-class business school, etc. Alumni expressed their opinions freely and offered suggestions for the development of SBA.